From 29.6-12.7.= closed

To sell my personal new rifle Bleiker 2014 (2500 shoots only) with 2 years old ALU stock Grunig Elmiger RS III = very good condition (like new) with new hook and NEW FIXING OF SYSTEM ! You can combinate with old fixing = 4 screws ! Ther rifle is with rear sights Anschutz 20 click and front sighs + iris for tunel + iris for rear sight + activ weight VARGA +bipod and handstop AHG.
Test on 24.6,2015 = 105,8 with ELEY TENEX !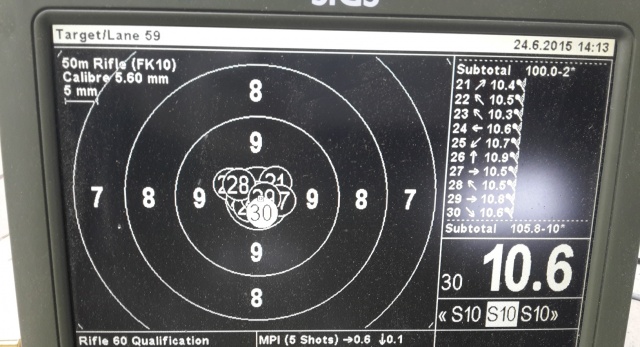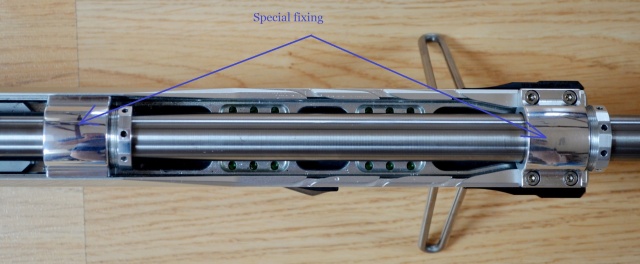 PRICE 5590,- EUR
Import permit / or police permit for transport of rifle is required!