Holiday from 28.7-19.8. 2016
GO FOR GOLD WITH OLYMPIC CHAMPION !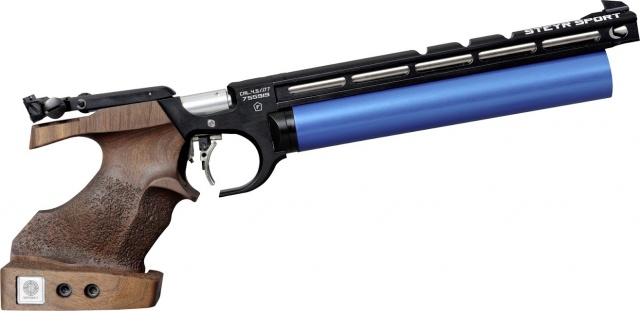 FWB PX8 + STEYR EVO 10 on stock
MORINI 162 EI on stock
Anschutz 54.30 my personal test with new rifle nr 3160922 -ammo ELEY.
It is free for delivery after papers...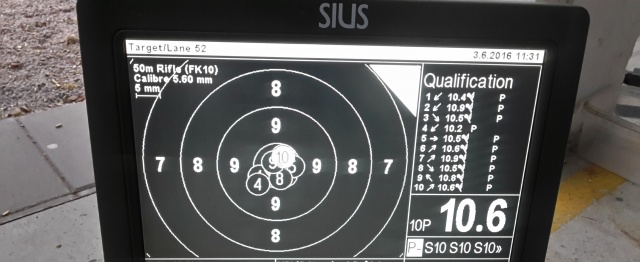 My selected rifles and personal result. Ask for price for TOP rifles!
Steyr LP 10 still available
VARGA 3000 ALU for pistol shooters